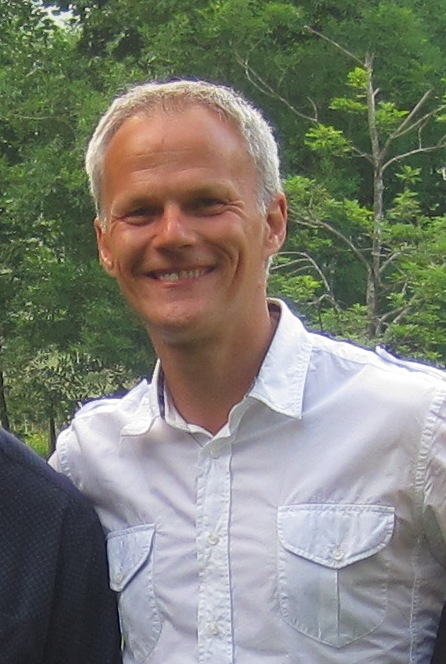 Yin Yoga is a quiet, yet intense practice involving a series of seated, supine and prone poses.
The practice is a very complimentary one to all the faster (Yang) styles that most students  
practice.
The aim of the practice is to stay in the various asanas for a much  longer period (anything up to 3 to 10 minutes for a single pose), so as to access the deeper tissues of the body (fascia and connective tissue) and thereby finding a great sense of qi flow or energy availability.
These longer, deeper holding of the postures bring back a greater feeling of  mobility and range of movement in areas such as the lower back and hips.
Yin, whilst being intense, has a calming, meditative effect on the mind and body.
Saturday June 24th 1pm-4pm
Cost £20
Please contact Rebecca rebecca@theriverroom.org.uk to book a place (early booking recommended as this workshop was very busy last year). A place is confirmed by full payment and bank details provided by email.